Evotec "Campus Levi-Montalcini" in Verona
14 juillet 2023
Another project is completed!
Located in #Verona, it consists of a building set to become a scientific laboratory for the company Evotec, which is involved in pharmaceutical research.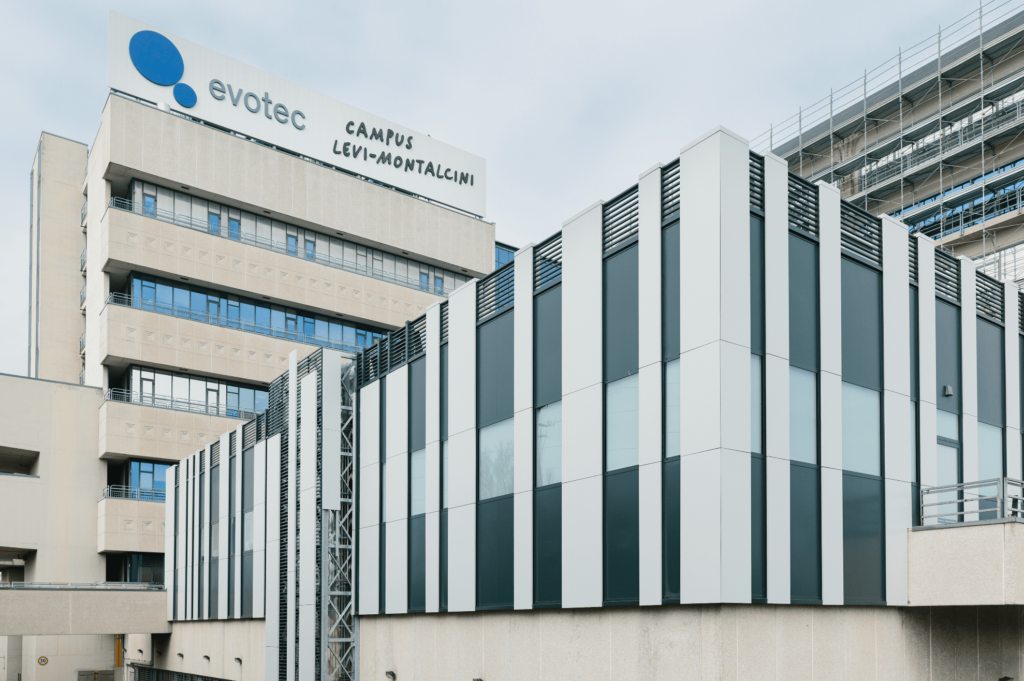 Our team, in collaboration with Progetto CMR Milano, completed this #redevelopment project with pre-assembled, large steel frames up to 8 meters high, containing glazed and opaque curtain wall sections, and installing the large units quickly and efficiently.