New project: Good Life, Paris
15 septembre 2023
New milestone for the #SimeonFrance team!
The #GoodLife project, located in #Paris, involves restructuring the former headquarters of #CANAL+, an 8-story building with a superstructure on the ground floor.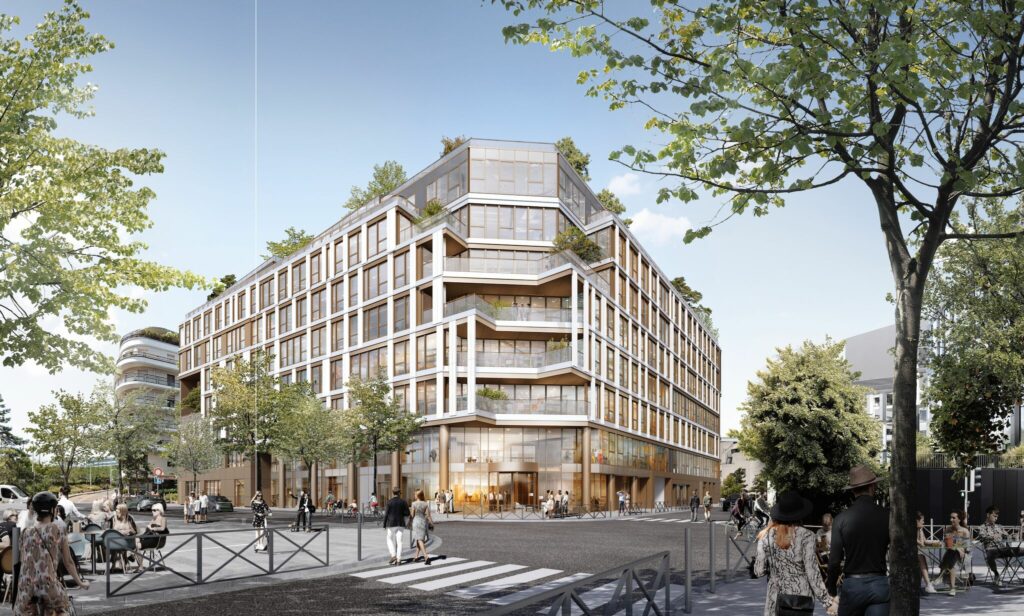 Simeon will be in charge of realizing the new building envelope, including curtain wall modules and #terracotta cladding, window walls, #zinc roofing and a large #skylight with 6 Vierendeel beams forming the primary structure of the sheds.
Architects: Ateliers 115-Architectes.
Facade consultant: Elioth, by Egis.
#Simeon#BeyondIdeas#SimeonFrance