Perspective EU 2023, Excelsior Hotel #Venice
12 juin 2023
#Simeon team was in #Venice to participate at #Perspective EU, one-of-a-kind International Architecture and Interior Design Forum.
Stefano, Gloria, Anna and Giovanni are meeting several architects, engineering firms and real estate companies to discuss and update them on the latest innovations developed by our company.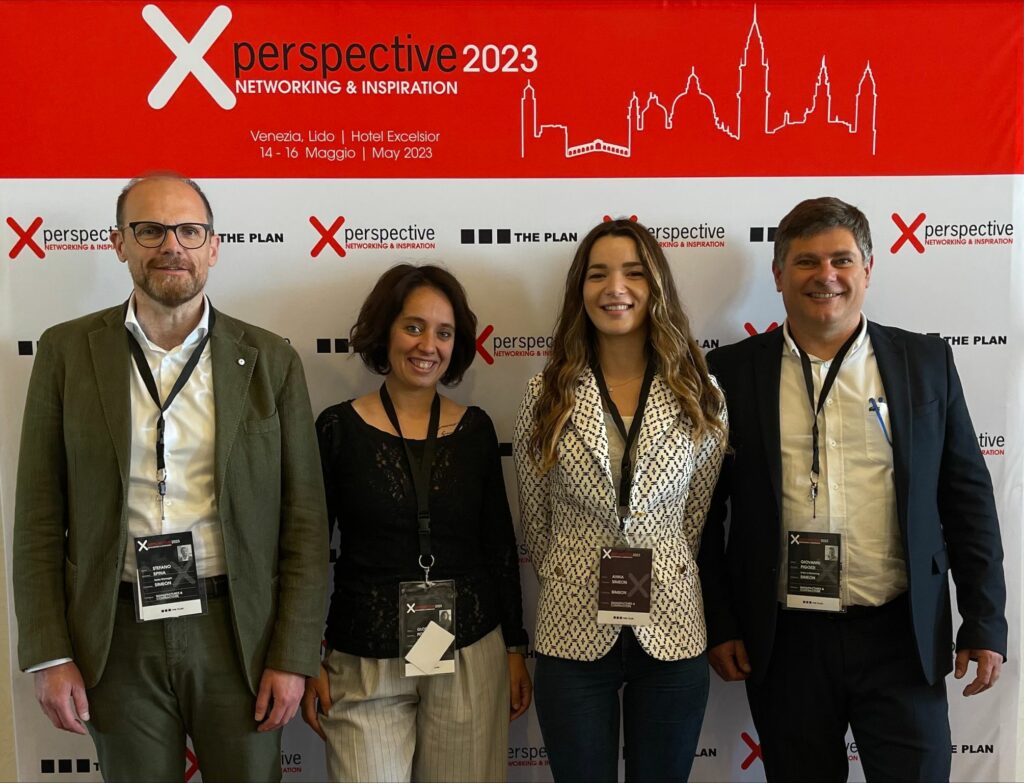 « Diary of a journey: the architectural idea becomes an envelope. »
This is the title of the workshop we presented together with architect Giovanni Polazzi of the Marco Casamonti & Partners / Archea Associati studio, in the stunning setting of the Excelsior Hotel in #Venice.
How is an architectural idea conceived? How is it developed into an iconic work? These are the issues we tackled, talking about two special projects we worked on together with the studio.

Thanks to all participants!