Simeon France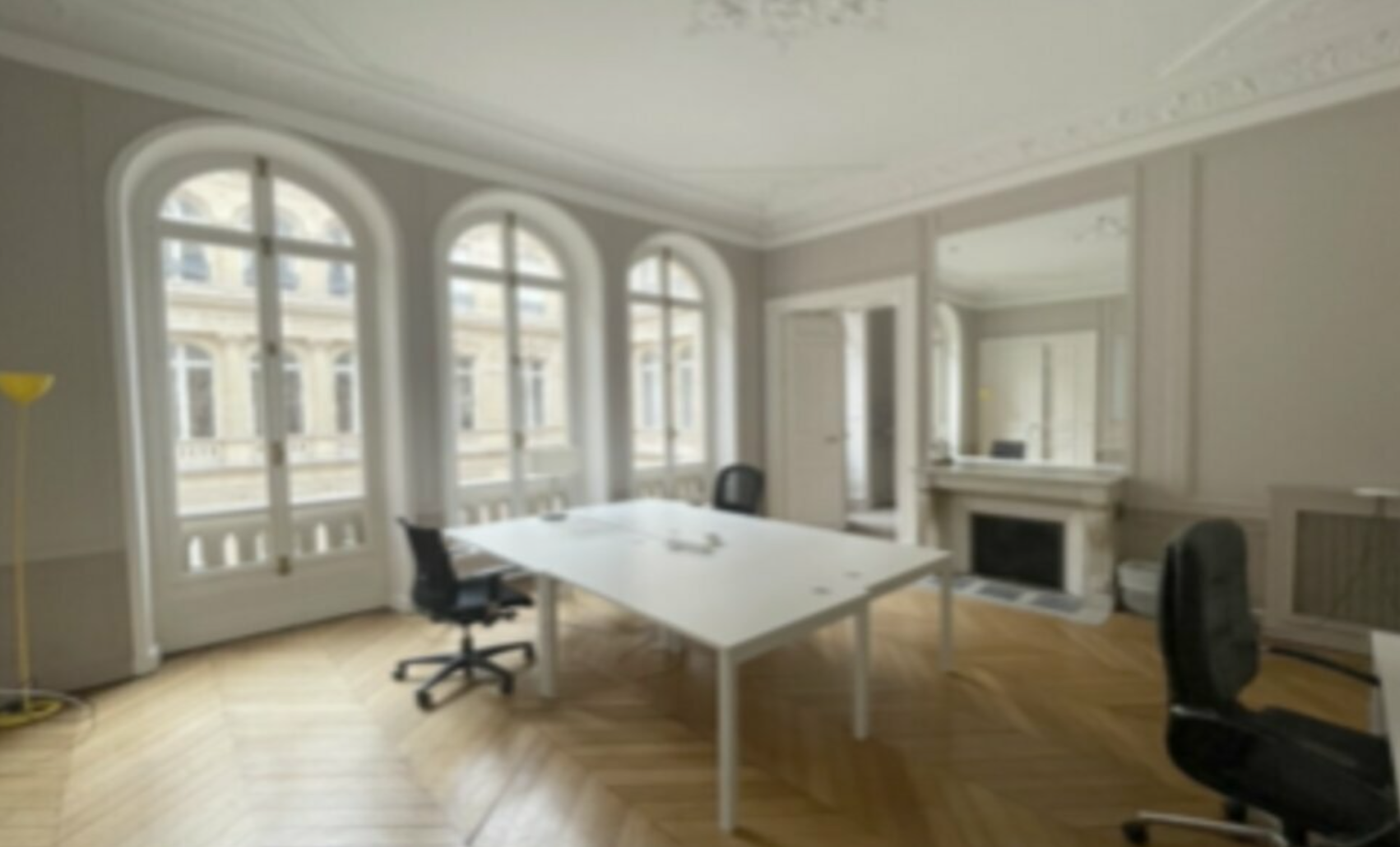 Paris
4, rue Saint Florentin
75013 Paris, France
T. +39 0421 570611
F. +39 0432 997398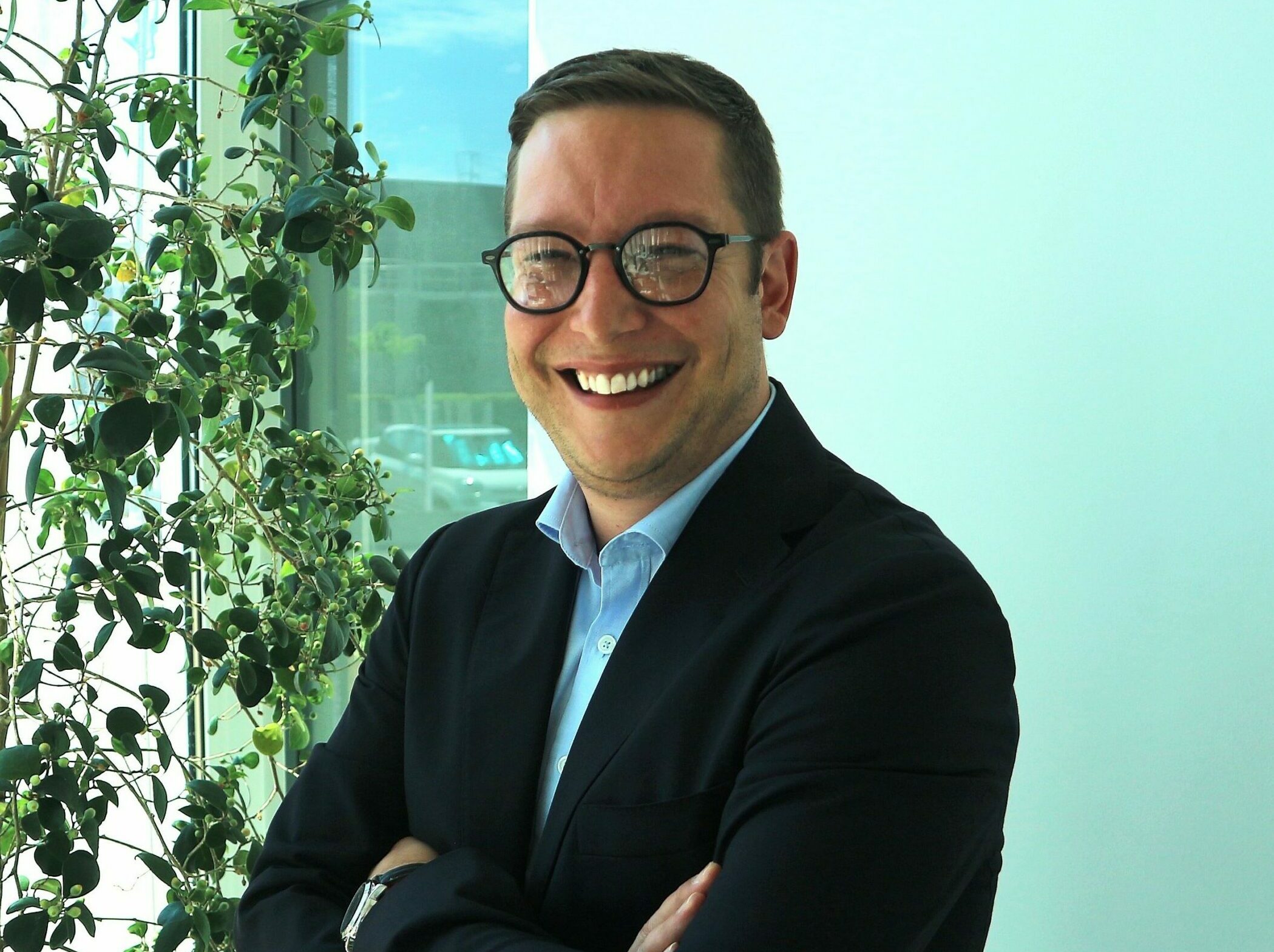 Contact for Simeon France:
Nicolas Mariani
Simeon Monaco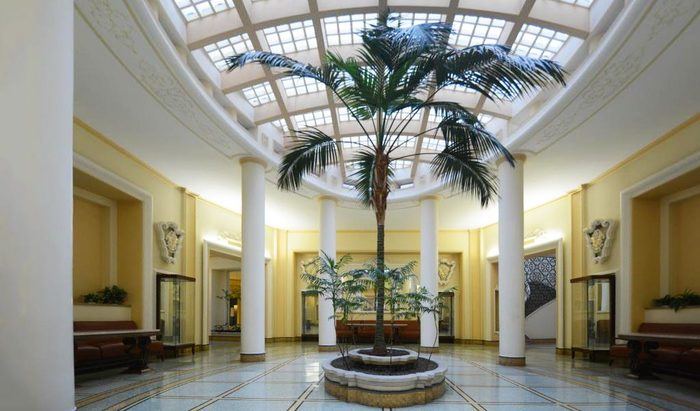 Principality of monaco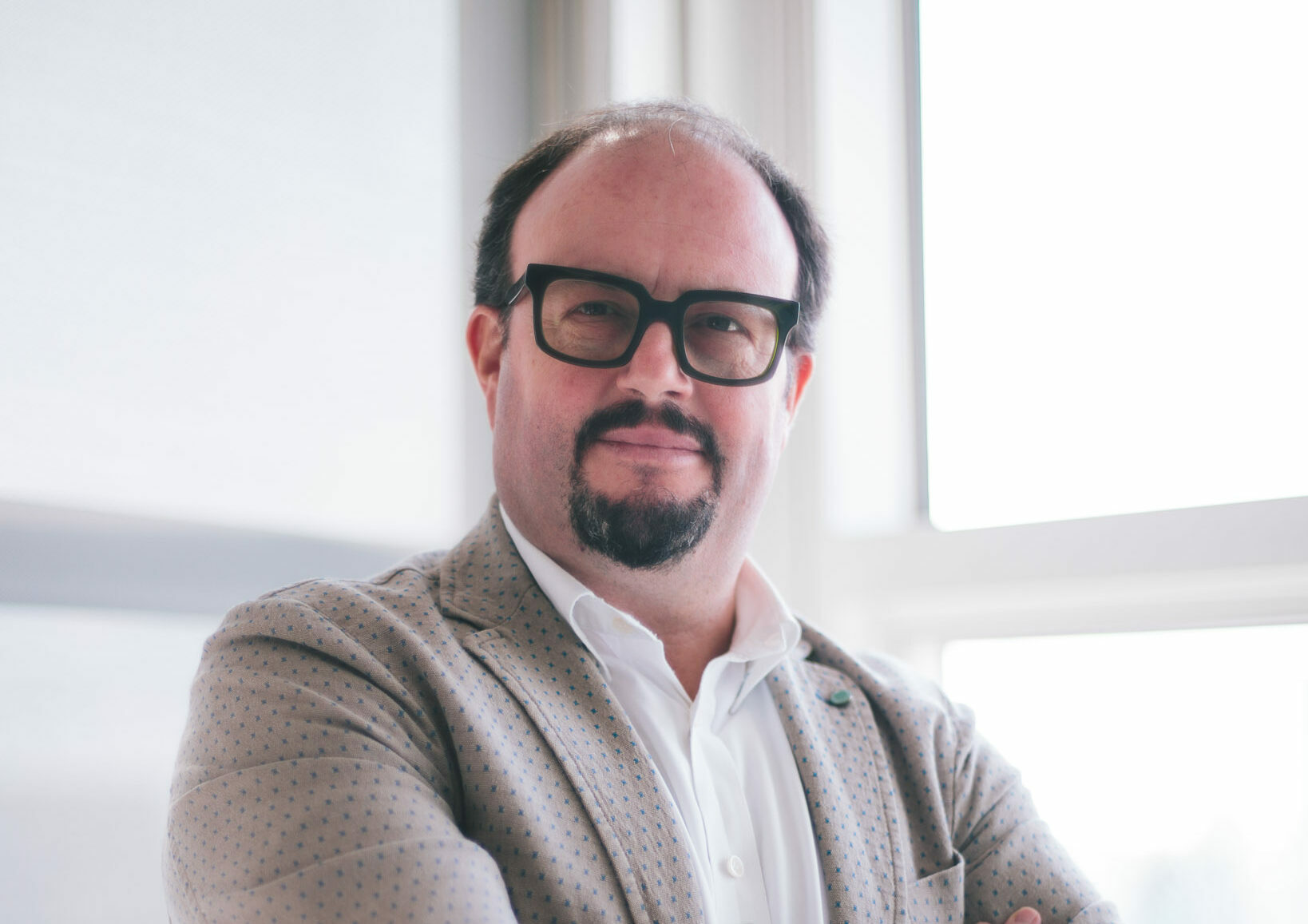 Contact for Simeon Monaco:
Massimiliano Vivian
Simeon USA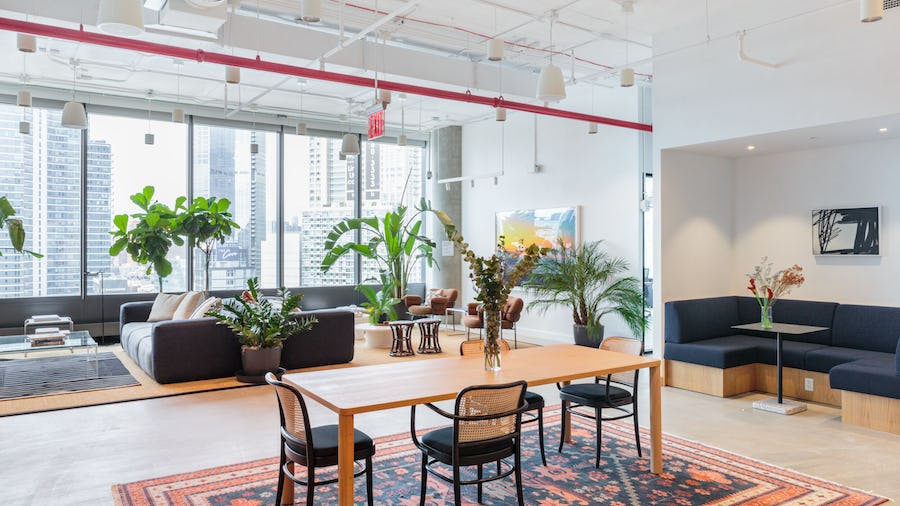 New York
One Gotham Center – 7th floor
28-07 Jackson Ave
11101 Long Island City, NY
T. +39 0421 570611
F. +39 0432 997398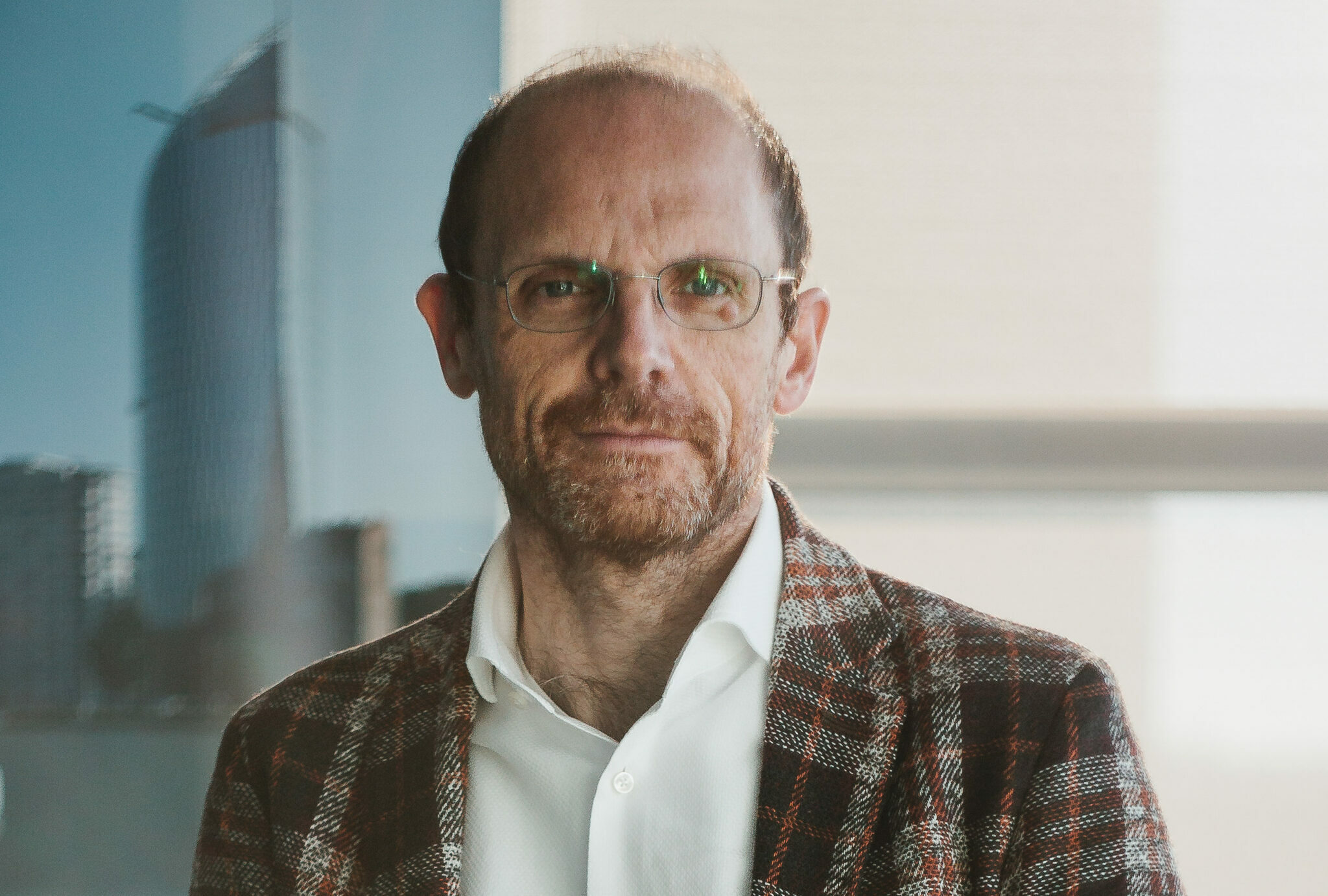 Contact for Simeon USA:
Stefano Spina
Get in touch with us.
Do you have a project, a collaboration, or an idea in mind? Write to us. Your message will be forwarded to the reference team who will reply as soon as possible.