A decisive step in our value chain
Because the analysis of the smallest detail contributes to the excellent final result
The Engineering team searches for the best quality design solution, offering innovative envelopes from a construction point of view, ensuring the minimum environmental impact, always paying attention to the economic and maintenance aspect.
Analysis of the structural criteria
We study the best solutions for the components of our façades (profiles, glass, fixing systems) by subjecting them to static and dynamic actions.
Also, in this case, it is of fundamental importance to know the different international regulations, the analysis of the actions to be applied, and the critical use of software for finished components that can optimise the various structural elements that make up the casing.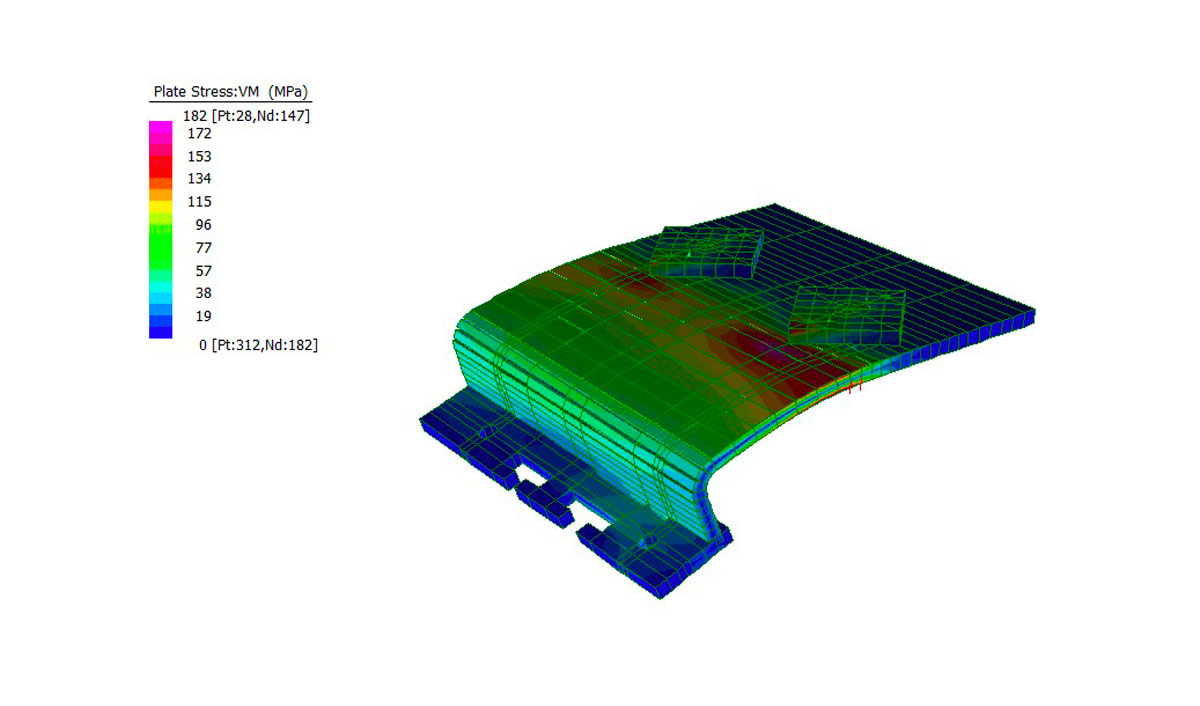 Thermal insulation and energy efficiency
Our company guarantees facades that point not only to the aesthetic aspect but also to the containment of energy consumption.
The materials we use meet specific requirements, including high resistance to thermal shock, limited water absorption, and resistance to chemical attacks.
Simeon has aligned itself with the increasingly stringent demands in terms of energy saving and environmental certifications, guaranteeing the customer a balance between respect for the environment, energy efficiency and quality of life.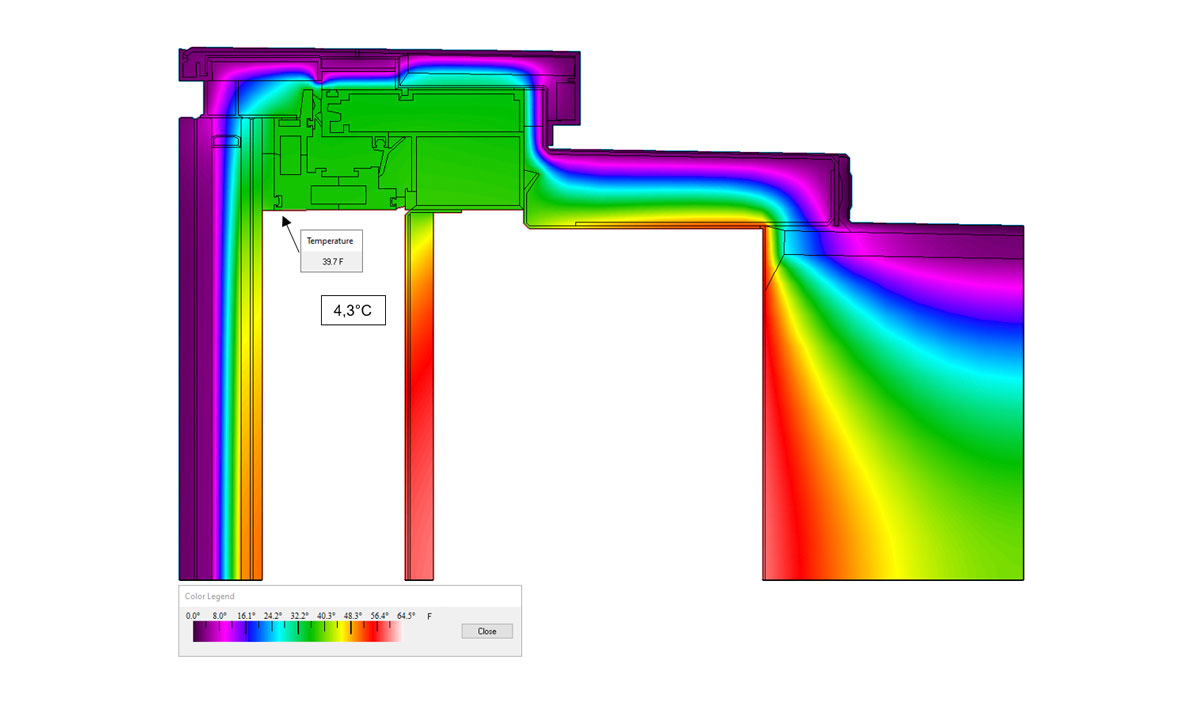 Sound insulation
Among the functions performed by the building envelope, there is also that of isolating the interior environments from outside noise.
The acoustic well-being inside the buildings is guaranteed by a correct engineering design. In order to ensure protection against noise, in addition to the requirements of sound insulation of facades, sound insulation of vertical and horizontal internal partitions against internal airborne noise is necessary.
Fire insulation
The façades are an element to which the designer must pay particular attention with respect to resistance and fire insulation.
In fact, they represent a risk burden for the building in the event of a fire. The study of fire resistance must focus on limiting the probability of a fire spreading through the façade and, at the same time, in the event of a fire, avoid falling parts of the façade itself.